The pool pump is the source of power for the pool cycle. A good pool pump can better drive the filtration cycle of the pool water.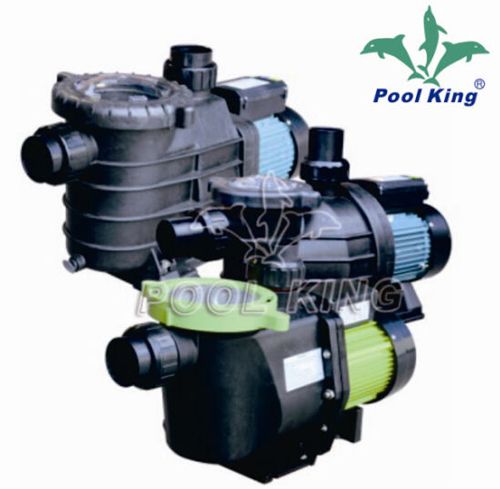 Pumps can be divided into many types. For example, plastic pumps, cast iron pumps and copper pumps can be classified according to materials. According to the size of the head, they can be divided into small pumps, medium pumps and large pumps. In any case, when choosing a pump, we should be a circulating water pump with high efficiency, energy saving, low noise, corrosion resistance, pollution resistance, durability, easy operation, safe use and easy maintenance.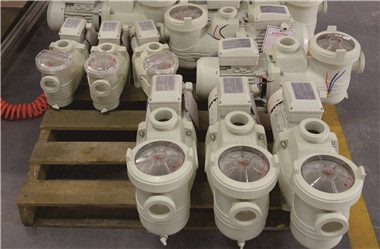 The POOLKING's intelligent variable frequency water pump adopts the latest swimming pool water pump frequency conversion technology, which can adapt the water pump to various working conditions (circulation filtration, backwashing, heating, disinfection, suction maintenance, SPA massage, waterscape special effects, etc.)And it can work at optimum speed and flow to minimize energy consumption.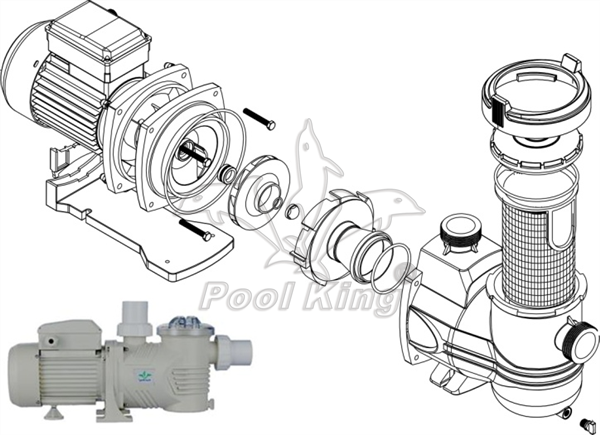 Feature:
(mix European pump with American Pump ):
1. The impeller is Inverted trumpet design, let the pump very quiet.The sound is less 65db.
2. Thermal protection.
3. Bear 15 minutes pump dry grinding.
4.SS316 bearing suitable for sea water.
5.Carbon with ceramics mechanical seal is more safe and stable.