According to the Wikipedi, an infinity pool is a reflecting or swimming pool, where the water flows over one or more edges, producing a visual effect of water with no boundary. Such pools are often designed so that the edge appears to merge with a larger body of water such as the ocean, or with the sky. They are often seen at resorts, estates, and in other luxurious places.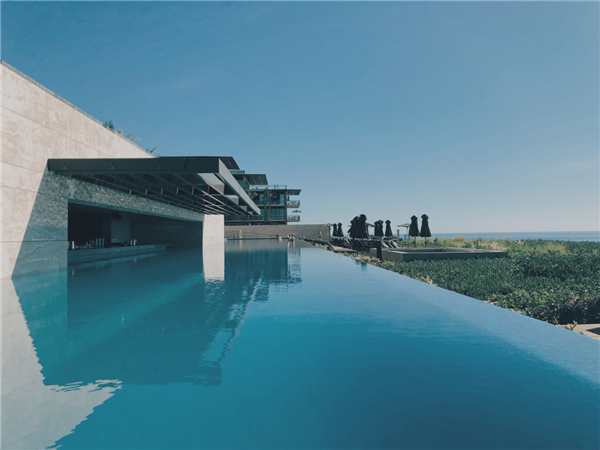 It has been claimed that the infinity pool concept originated in France, and that one of the first vanishing-edge designs was the Stag Fountain at the Palace of Versailles, built in the late 17th century. In the US, architect John Lautner has been credited as one of the first to come up with an infinity pool design in the early 1960s. He included infinity pools in various residential projects, and also created the ` vanishing-edge pool in the James Bond movie Diamonds Are Forever (1971).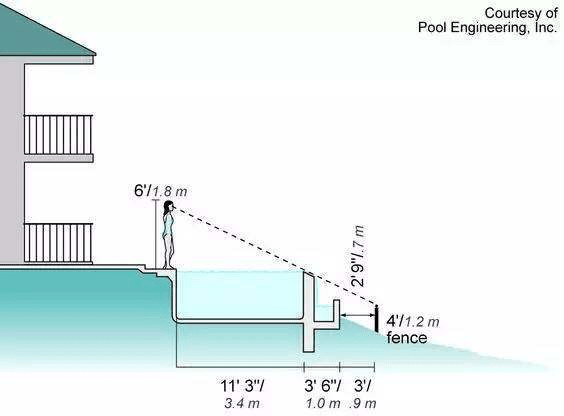 Here is the secret for everyone to realize the "boundless" effect of the infinity pool, actually, there is a water collecting edge on the outermost side of the pool. This water collecting edge is the real "edge" of the pool. According to the perspective of people's farsightedness, this side is lowered and then hidden behind, whether you stand by the pool or the top of the second floor.
Want to know more about swimming pool information? Please follow poolking.