On December 16th, 2019 the POOLKING branch company grand opening ceremony is held in Taishan, the another city of Guangdong province, China. This is very important for POOLKING company.
The POOLKING  branch company project is 200 million RMB investment. The new facility will  cover more than 45,000 square feet and including production workshop, office building, storehouse etc. It can provide more great product for ours customer and improve production efficiency that reduce production time and make the delivery become shorter.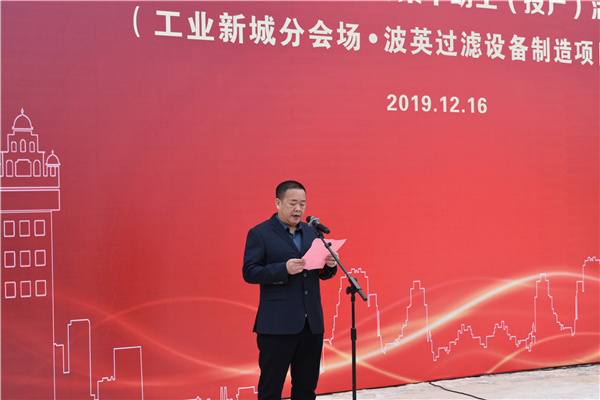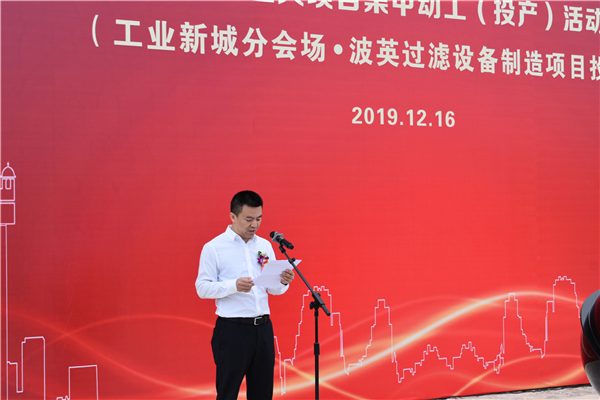 After a year of construction, it already finished one third of work. Now, some parts of pool filter can be produced in the new facility. In the future, we will speed up consrtuction and make sure the brand new factility can be use as soon as possible.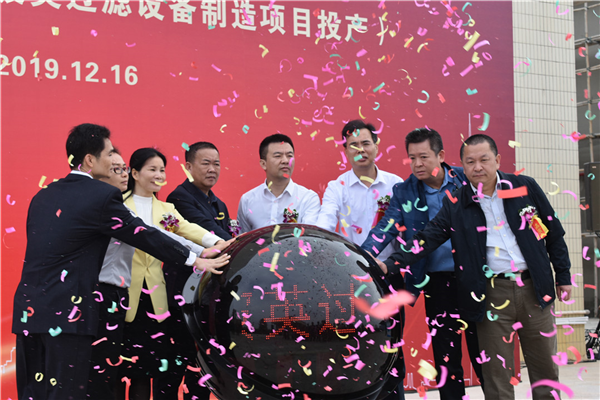 POOLKING is one of the largest and professional swimming pool equipment manufacturer in China, with active customers in more than 40 countries. We have over 20 years experience in the swimming pool industry  has evolved into an integrated production center for equipment relating to water technology.