Thank you for all supports from the friendsand guests, Poolking company's 10th anniversary has a beautiful ending! In pastten years, we felt a lot, also grew a lot. Poolking will continue to work hard,with the best quality service, the most excellent products, the most reasonableprice and the most satisfactory after-sales service to return to you.
In order to strengthen the cohesion of staffs ,enhance the consciousness ofteam cooperation and promotethe comprehensive competition ability of the company. Poolking held on collective game activities with all the staffs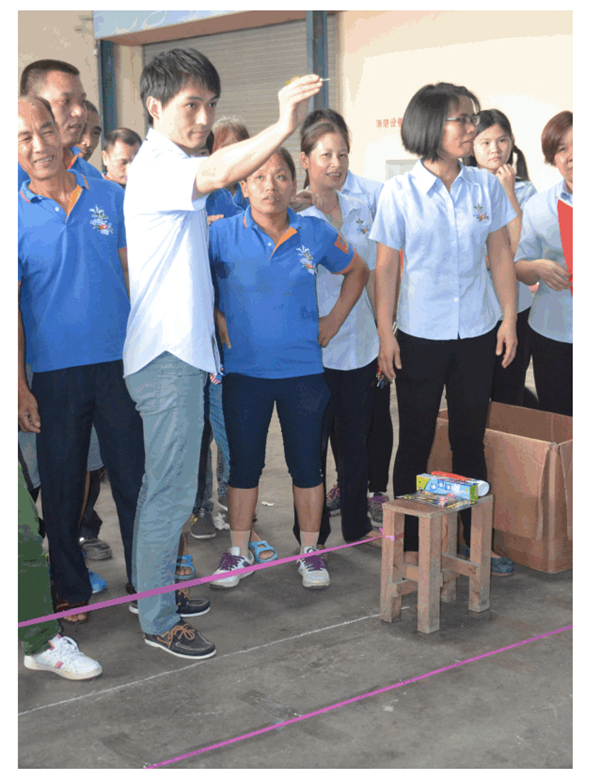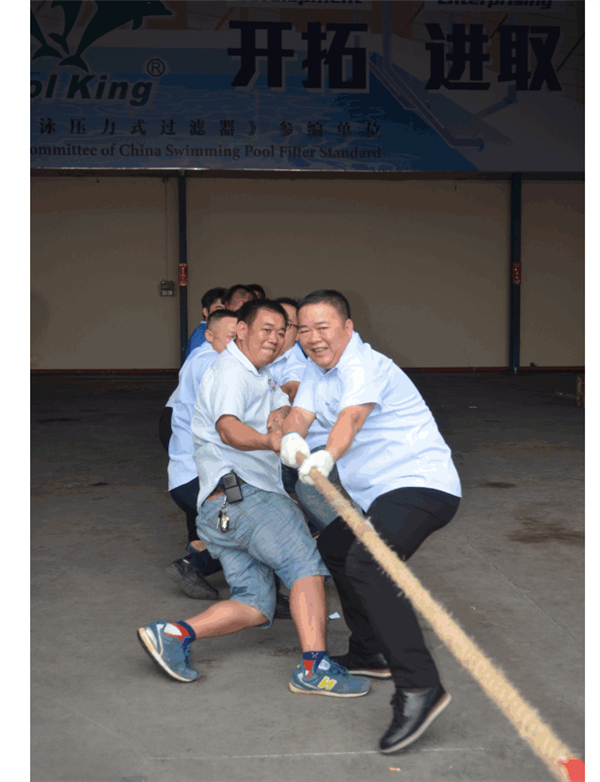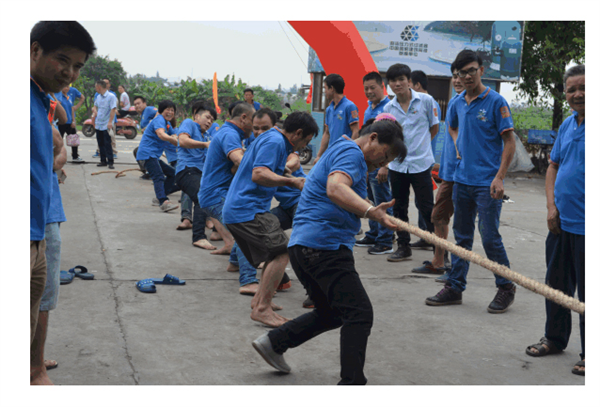 After the activity, thewinner can gain the cash award。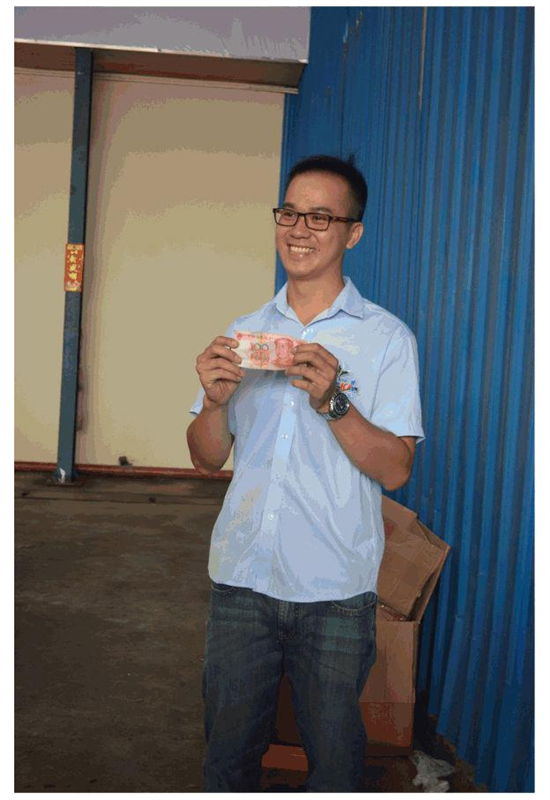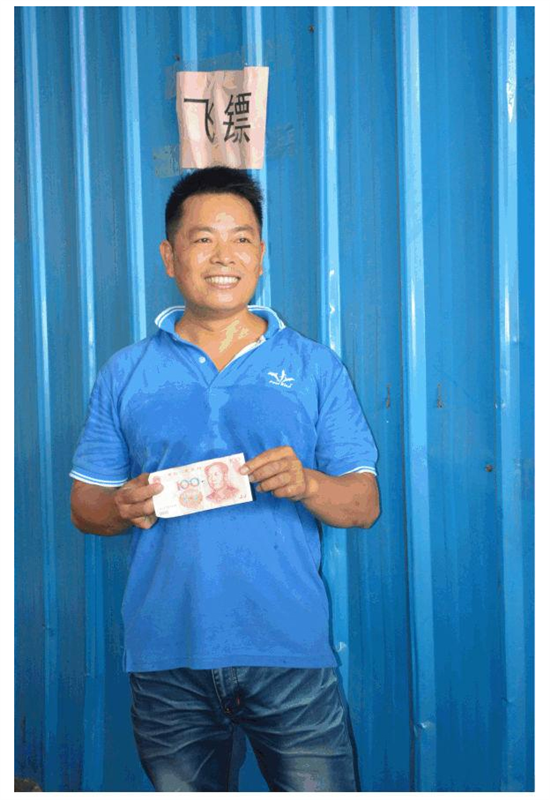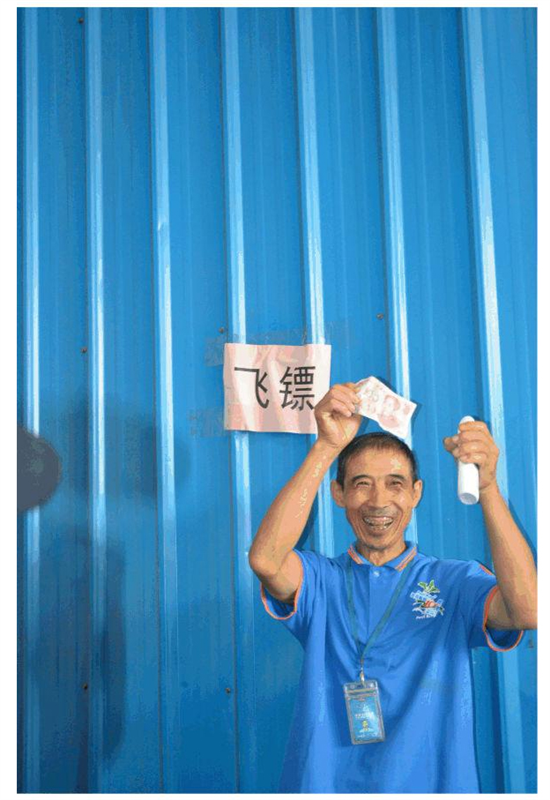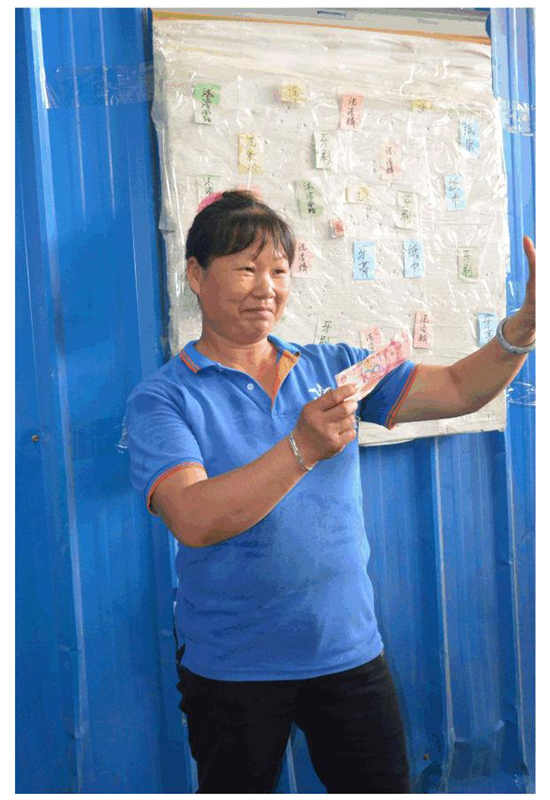 Inthe anniversary party,General Manager held a wonderful speech.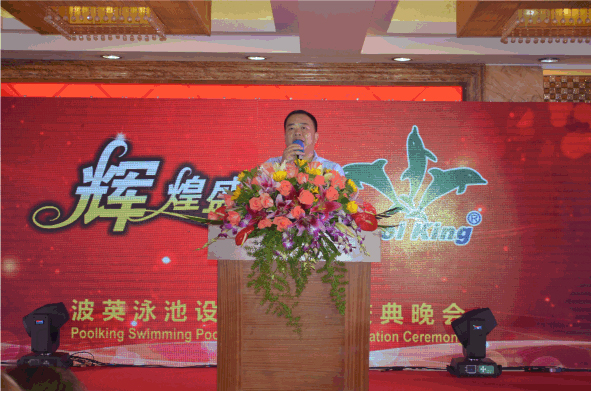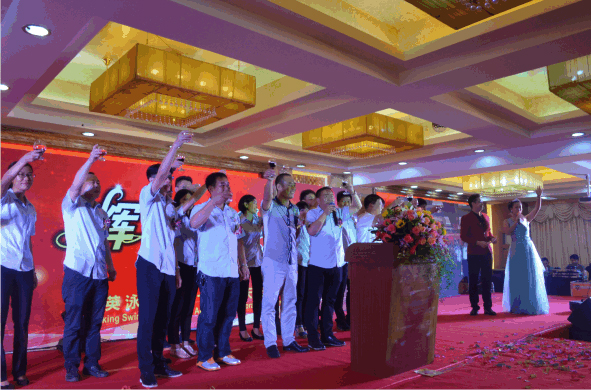 Inpast months,everyone tries the best to prepare dancing and singing for theparty.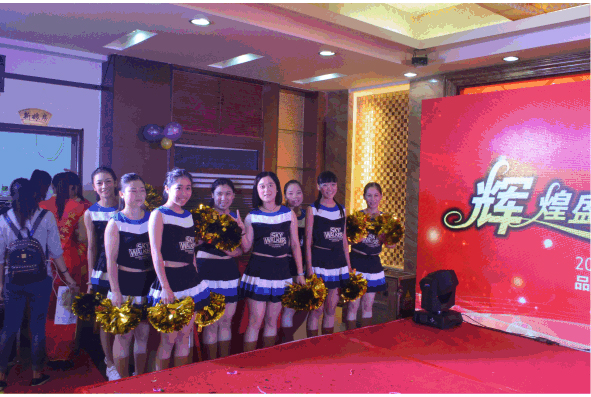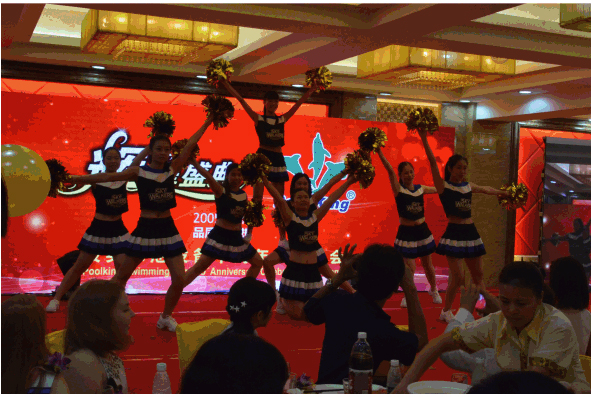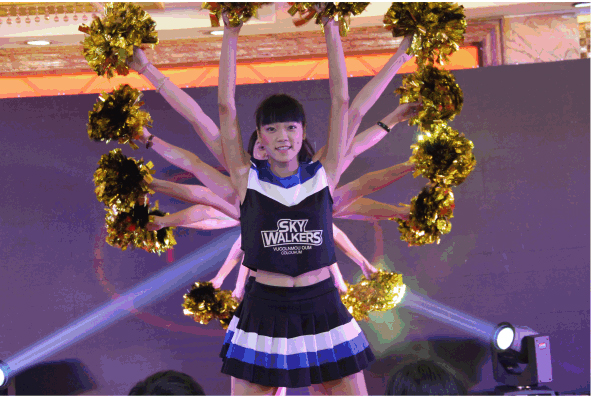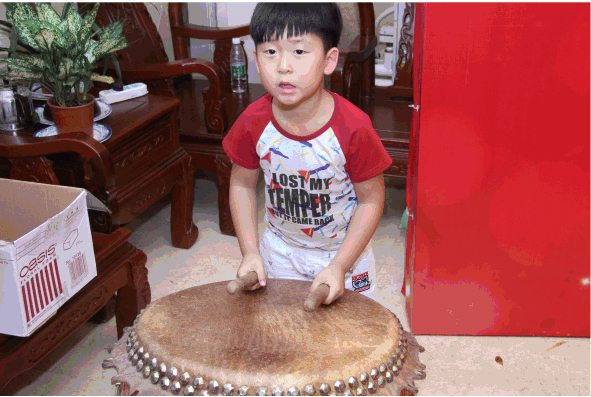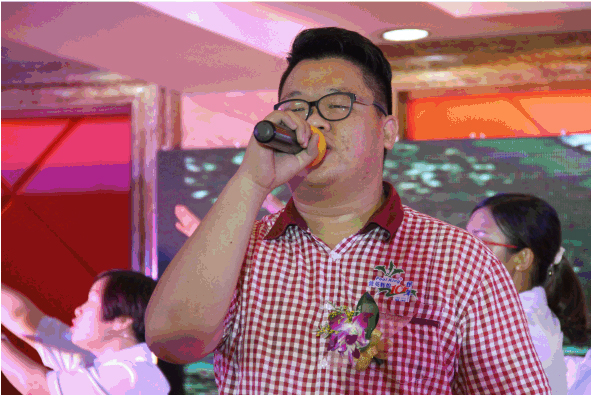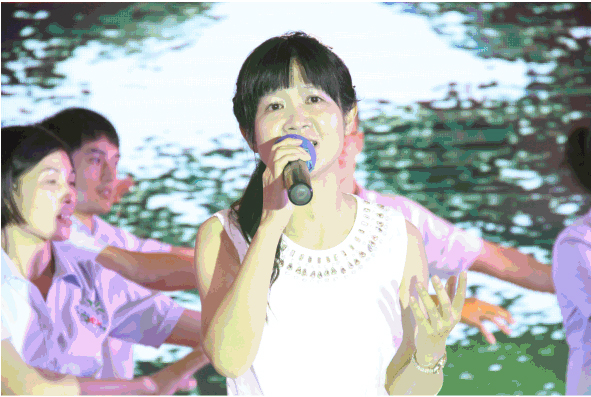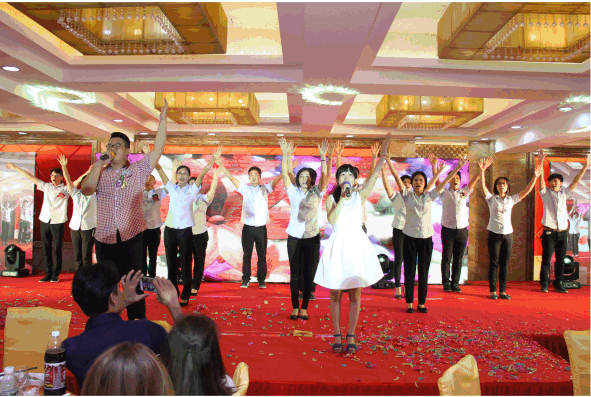 In the past ten years, allcolleagues are working hard on their jobs, solidarity andcollaboration, Thanks to their contributions,Poolking is stronger and stronger,in the next ten years we will create more brilliant together.