#1 THERE IS A CHEMICAL THAT CAN TEST THE URINE BY CHANGE BLUE
This myths is already exist for decades and have been popularized by numerous mentions in popular culture. But in fact, this is a clip of Adam Sandler's movie Grown-Ups. and this is how it become popular. However, there are many people claim urine-activated chemical is exist. Maybe it could be a way to convince people not to pee in pool.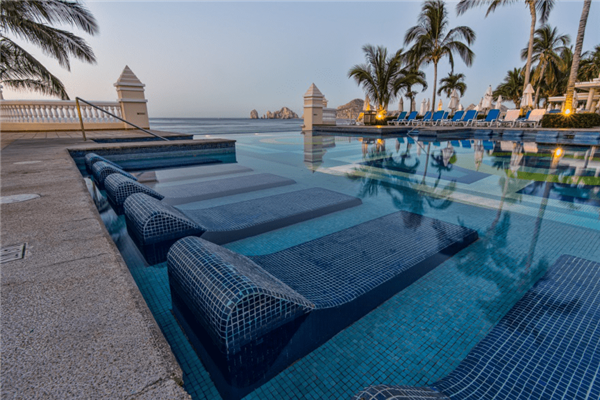 #2 CHLORINE IN THE POOL WPULD TURN HAIR GREEN
It is fact that your hair may turn green after swimming, and the reason to cause it was not the chlorine but the copper from various metal components(pipes, coil, etc.). When the copper has a chance to dry in the sun, and you shower and shampoo shortly after, you may end up dealing with a green tint in your hair.
#3 THE CHLORINE CAN KILL ALL GERMS SO SWALLOWING POOL WATER IS OK
Actually, the chlorine can not kill All kinds of bacteria and viruses. So swallowing water from a public pool, there will be a lot of bacteria and viruses coming into our bodies. Even worse, the residual chlorine could do harm to ours body.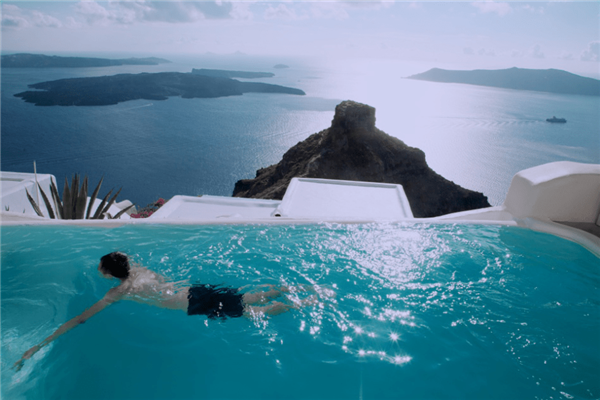 #4 IT'S NOT NECESSARY TO TAKE SHOWER BEFORE SWIMMING
It is possibly the most commonly myth is that it's not necessary to take shower before swimming, on the contrary, it is very necessary. When you're on vacation or it's the middle of summer, you probably want to just roll out of bed right into the pool. When swimmers don't bathe before getting in the pool, it can become a melting pot for body oil, sweat, cosmetic products, and other substances better left out of a pool.
POOLKING is a experienced pool filter manufacturers, we could be the swimming pool MythBusters and provide the best pool filtration system product for every swimmer.