In the abnormal death of children, a large part of death due to drown while swimming, and most of those deaths even occur in formal swimming pools.Actually many deaths from drowning are preventable by following basic safety rules for swimming in pools and natural bodies of water. There are many advices to prevent the swimming accident.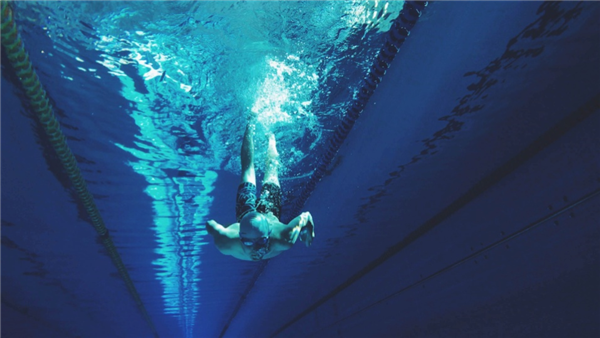 Learn how to swimming
Learning how to swimming is one of the most effective way to prevent the accident. Teens and adults who don't know how to swim should learn to do so and restrict wading or bathing to shallow water only and in the presence of a lifeguard.
Supervise Children
Children should never be allowed to swim unsupervised by adults anywhere. No matter can the child swimming or not. most accidental drownings of children ages 1 to 4 occur in Community pools and most of those victims were reported seen within the home less than five minutes prior while in the care of at least one parent.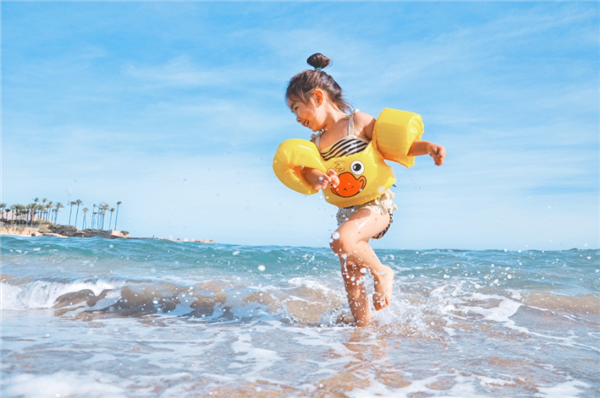 Swim Only When a Lifeguard Is on Duty
Parents of young children and non-swimmers should carefully supervise their children even in settings where a lifeguard is present.All swimmers should respect the rules for swimming in a given environment and follow the directives of the lifeguard. When the accident really happen, lifeguard always know the best way to save the Wounded, and they could earn time for saving the drowning poeple.
Do warm-up exercises before Swimming
Doing warm-up exercise before swimming is very necessary that your body can adapt the water temperature much more easily and it can prevent leg cramp effectively. There are many of drowning accident because of leg-cramp attack.