Someone may thought that swimming pool light is not necessary to install. I don't think it is truth because if you want to swimming at night even just for one time, you have no way to light up the pool. So I strongly suggest that install the underwater light, it can not only light up your pool at night but also decorate your swimming pool and make it much more colorful.
Understanding that there are three popular choices of
swimming pool lights underwater

:

1. Classic and traditional halogen lighting, that you've seen in the bottom of every pool since the mid-20th century. Reliable but boring, and certainly the cheapest option, halogen lighting is also vulnerable to corrosion damage and also needs regular yearly maintenance.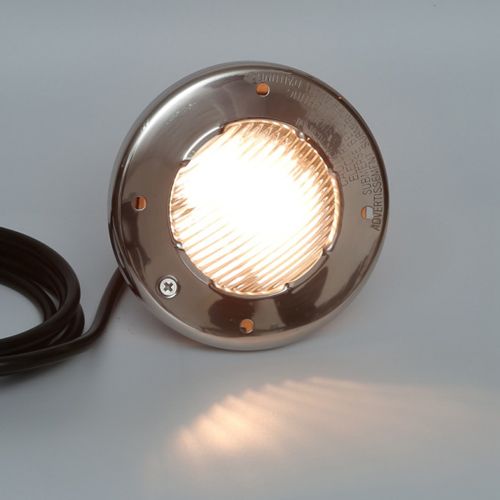 2. Fibre optic lighting. You can certainly make your pool glorious and glamorous with fiber optics – but you'll pay a similarly out-of-this-world price for initial installation. You'll also pay each month when the electric bill comes due! In addition, it should be noted that fibre optic pool lighting is not currently very popular in all over the warld. Because it is less popular, you may have some difficulty finding a contractor to install this option – and you may find greater costs associated with initial installation and later maintenance.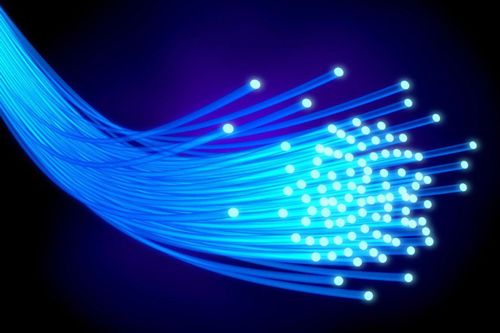 3. LED pool lights. LED provides brilliant, clean light, in myriad colors. More expensive than halogen lighting but is much cheapers than installing fiber optic pool lights and can be easily used in place of your old halogen light. Best of all, LED pool lighting – like all LED lighting – is enormously energy efficient, lighting your pool for a fraction of the cost of other options.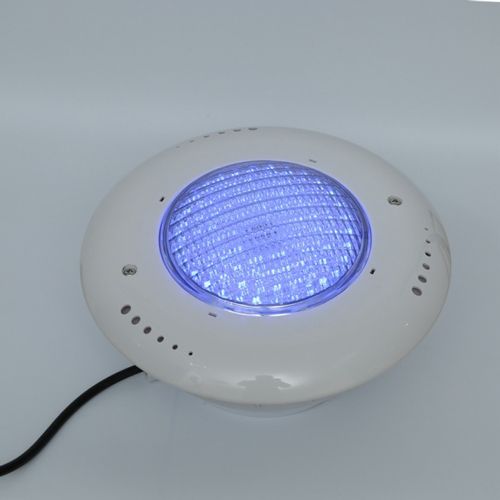 POOLKING is a professional underwater pool light suppliers, we can provide many kind of including LED light and halogen light but fibre light because of its expressive price.