Have you prepared a costume for the Halloween party? From now,let me introduce you a wonderful place for the Halloween party.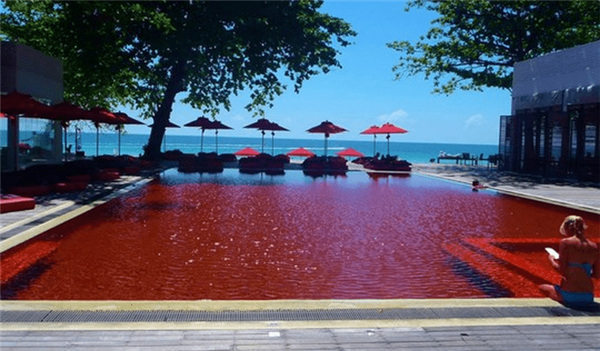 There are a "blood pool" in Samui island, Thailand. A Halloween party with a "blood pool", that would be so interesting and unforgettable. And the most wonderful part is having a pool party in November, because it is so warm in Samui island for all the year.
The unique deep-red pool in at the Library Resort in Samui Island, Thailand, is a popular attraction. The pool is a rosy paradise, with a surrounding of trees, a sea-view, and an open-air library. You can relax in knowing that the reddishness of the water is not from an artificial dye (threatening to turn you red) but rather the red, yellow and orange tiles on the bottom of the pool.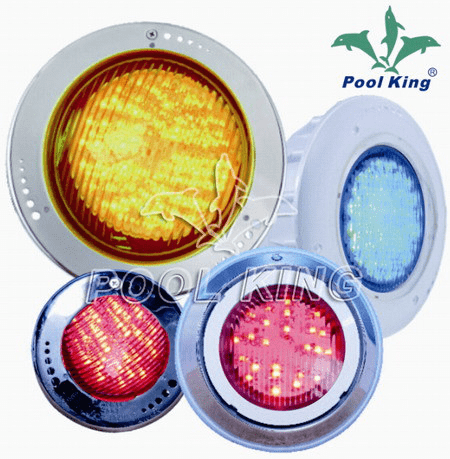 There are an another way to have a blood pool, that you don't need to fly to the Thailand. The way is installs some led underwater pool lights for your swimming pool and turn the lights into red so that you could get a blood pool.
Poolking is an expert in swimming pool filtration system, at the same time, we also are the underwater pool light suppliers, we are provide many kinds of led underwater pool lights to make your swimming pool become beautiful and interesting.