As one of the domestic internationalization display platforms, the World Seafood Shanghai has been developing for 13 years, and so do we. This is the thirteenth year poolking has gone through. We will catch every opportunity to show ourselves to the world and let more people know about poolking.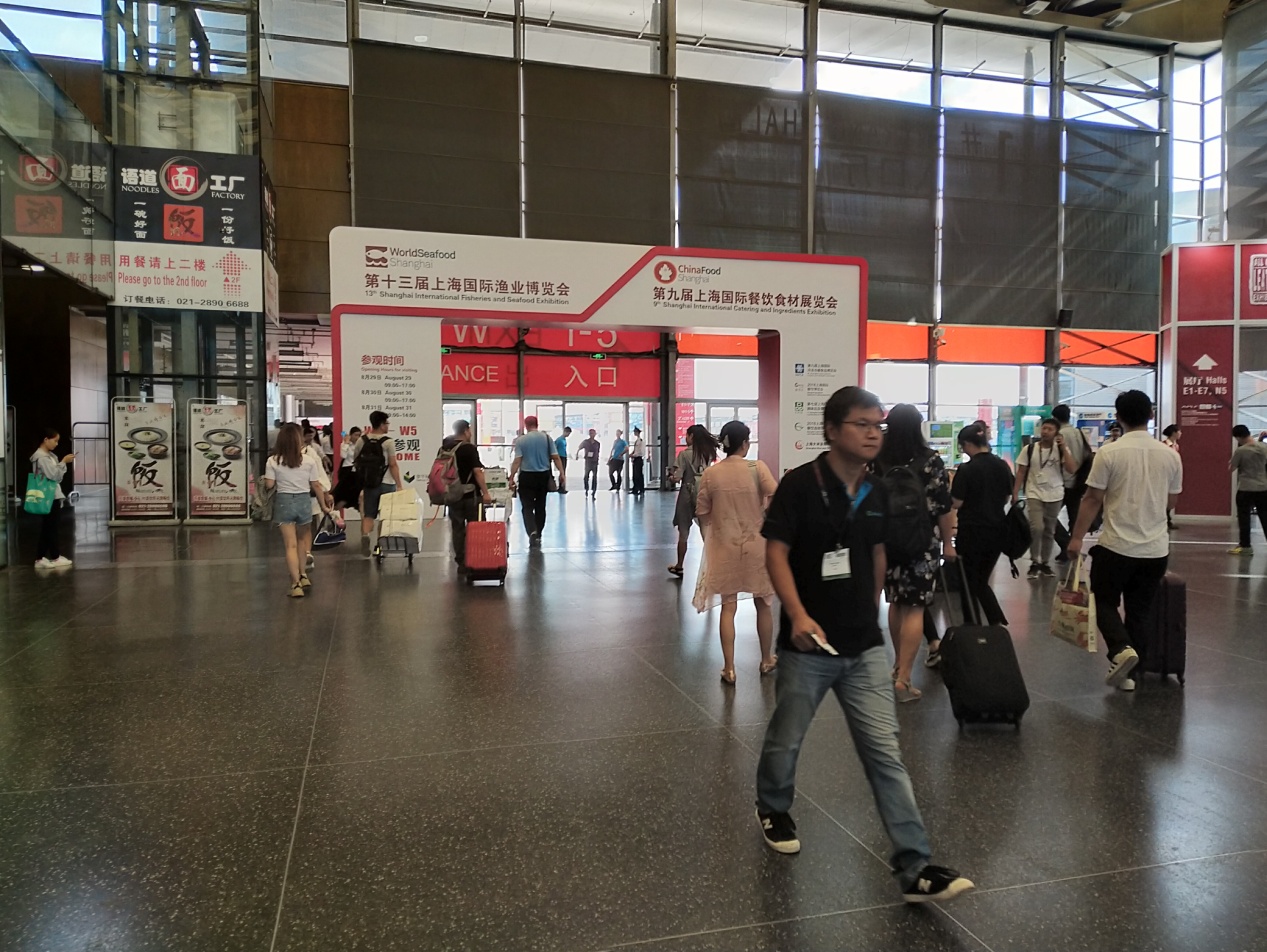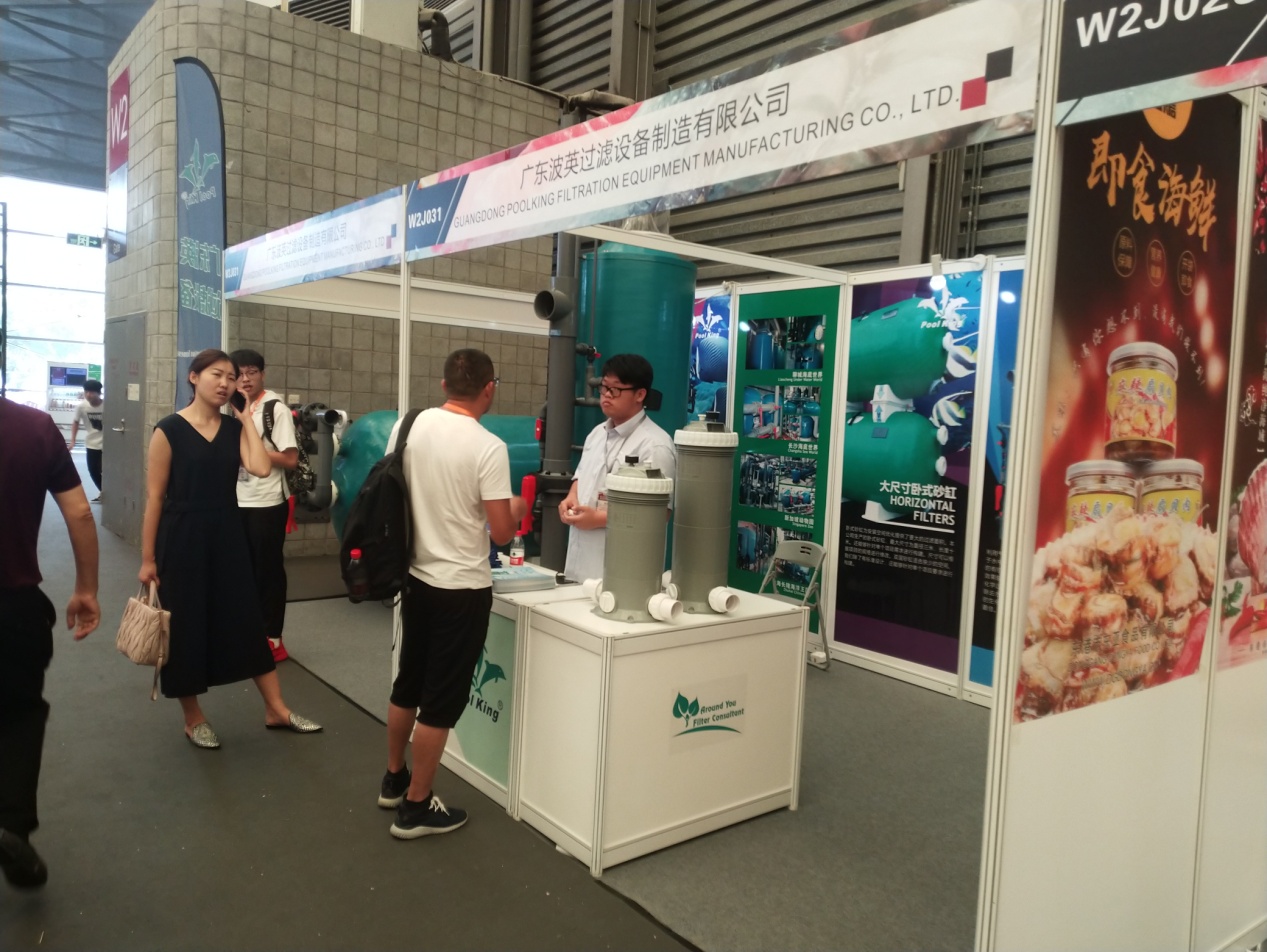 The exhibition attracted 59 countries and regions from the United States, South Korea, Australia, Argentina, New Zealand, Norway, Spain, Denmark, Canada, Ecuador, Thailand, Oman, Pakistan, Indonesia, Chile, Scotland, Venezuela, Vietnam, Mexico, and Netherlands. A total of 51,829  visitors visited the exhibition.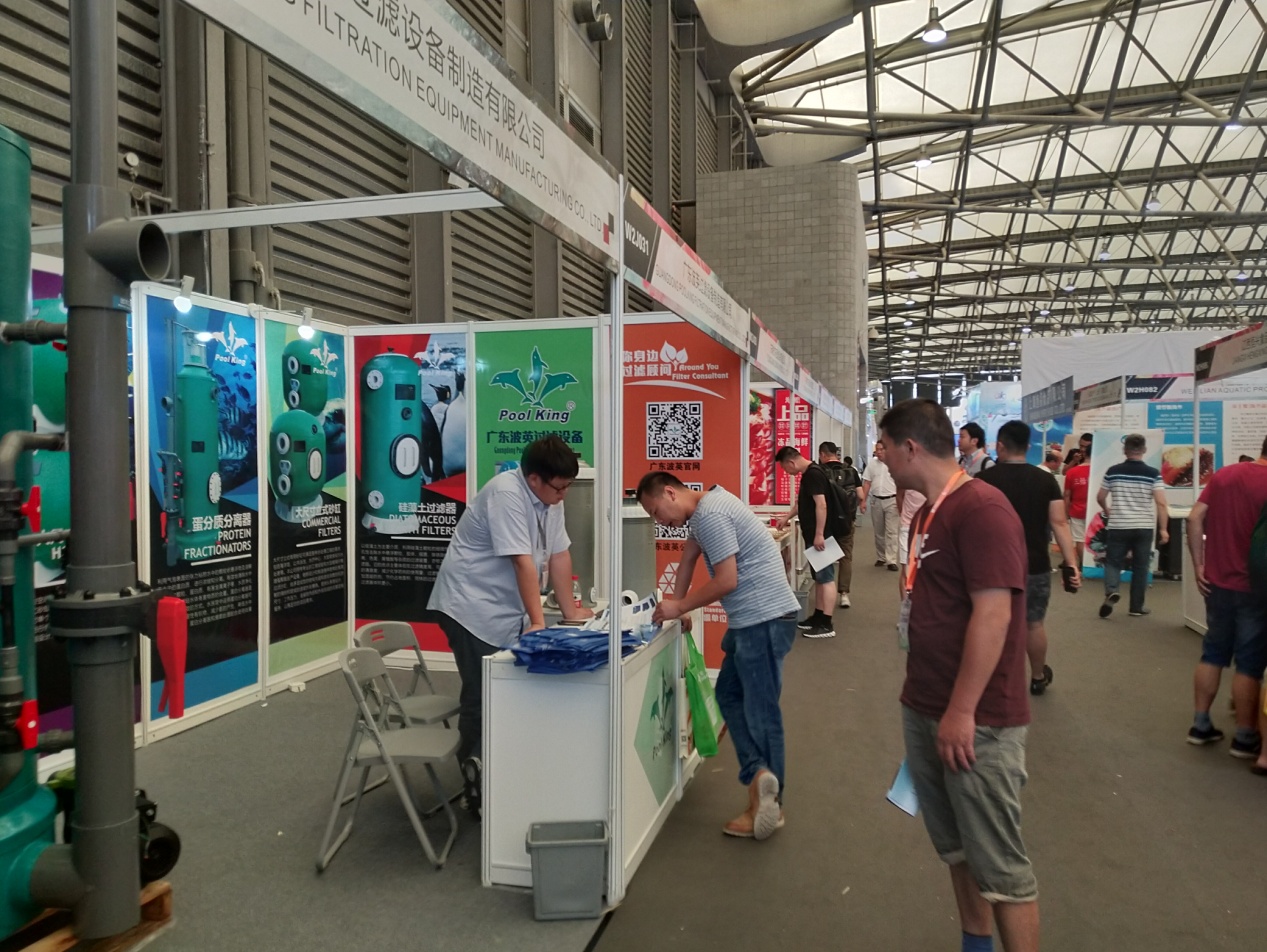 POOLKING manufacture a complete range of high quality products and services to provide solutions for our customers, no matter where you are in the world, From Swimming pool and water park to aquarium and fish pond, we will provide you with rich ideas and an insight into the latest and most effective products on the market.